If I told you that you could place a free ad on any page in facebook and in many other social media sites and all you had to do was post your URL, would you believe me?
Does free advertising sound good? Seriously, you're still using your ad spend with Google?
Most facebook users know that facebook tries to display a "preview" version of any link that is included in any post. The feature is called a "link preview"
And you can also use a "link preview" to display a custom ad of your choosing using the OpenGraph meta tags in your website, or, on each page of your website!
You can go to custom previews like this :
Fine Dining Tahoe City"Old European Restaurant"A Tahoe LandmarkCall to reserve for holidays and holiday parties. Please call for our schedule and reservations(530) 583-3102
pfeiferhouse.com
Or ignore your tags and have your links in facebook look like this: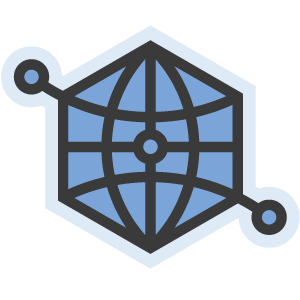 Get your Open Graph on with this quick effective website upgrade!